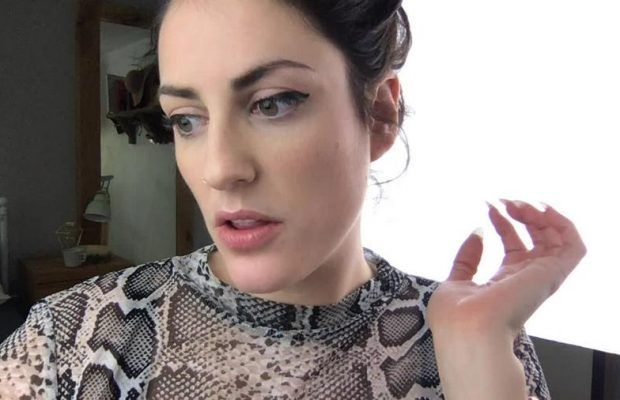 We're back for the 22nd entry in our dominatrix interview series, Countess Diamond of Bristol!
While I've always been aware of my ability to collect hearts I started within 'this life' as a cam girl. From behind the camera I quickly became aware of the thrill of the power exchange. I practiced my art form, matured and evolved into the powerful whip wielding woman I am today. Starting as a cam model wasn't easy and I had no support from the agency I worked with so since then, I've built Intellect Models as a way to ensure cam models get the right level of education and service.
Bristol, South West UK. I usually work from the House Du Croix.
I'm playful, but it's an emotional game that you will lose.
I'm a sensual, spiritual seducer, a temptress and a taker of hearts. I will make you think you can have it all but I will leave you with nothing.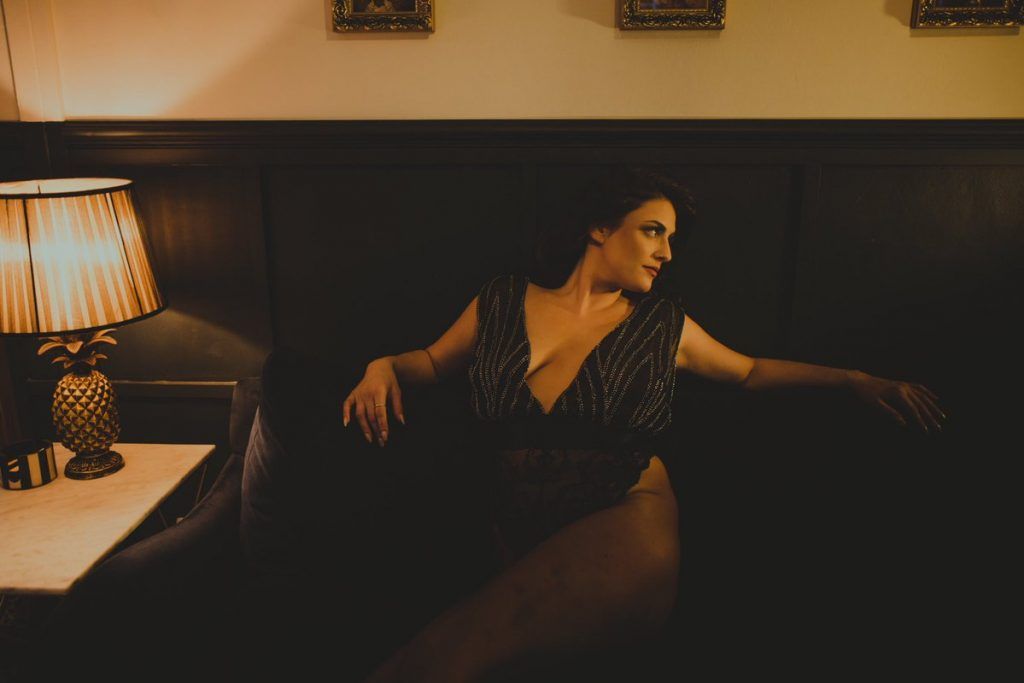 Aside from being pretty, with a killer addictive smile, I've a naughty powerful mind that needs to be challenged. I'm a one in a million, sassy as fuck, pleasure seeker with an addictive and unique style… but I can also be a bit of a playful, lovable twat at times.
Genuine, chilled out gentlemen who have done their research and who approach with respect are of course the dream, but more so than that, I enjoy intelligent and complex married men who should never fall from grace, but who somehow land beneath the beautiful shoes they paid for.
I'm attracted to intelligence, your mind is the sexiest thing you have.
I see past the emptiness of celebrity gossip and reality television and into what is really important. I love with my mind first and my heart second. I like my subs to be stylish, open minded, kind, kinky, creative and if you can hold a 30-second conversation on Led Zep then we'll at least have a great starter for 10.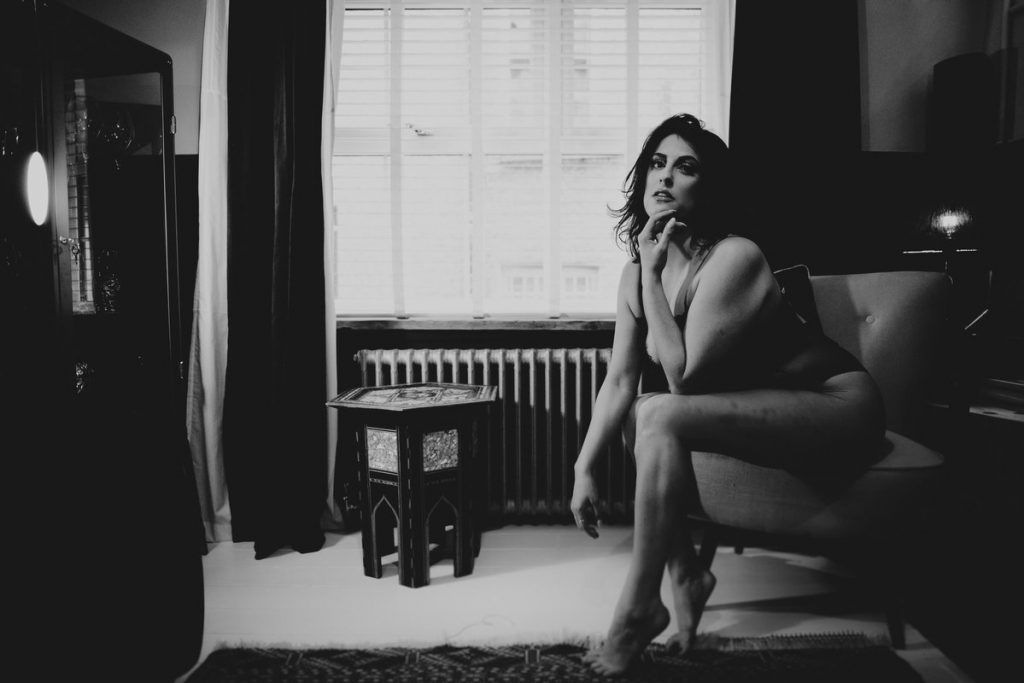 My passions are latex and lingerie, you won't find me trussed up in lots of heavy layers as I love to be free to move as I twist you around my little finger. My materialistic love is the lingerie by Honey Birdette.
I do offer Skype domination yes. It's not always as immersive as real time but it's a great place to start.
I do, and it's a rush thats for sure! But you won't catch me bragging about it, I take and break my sumbissives in many ways, this is just one.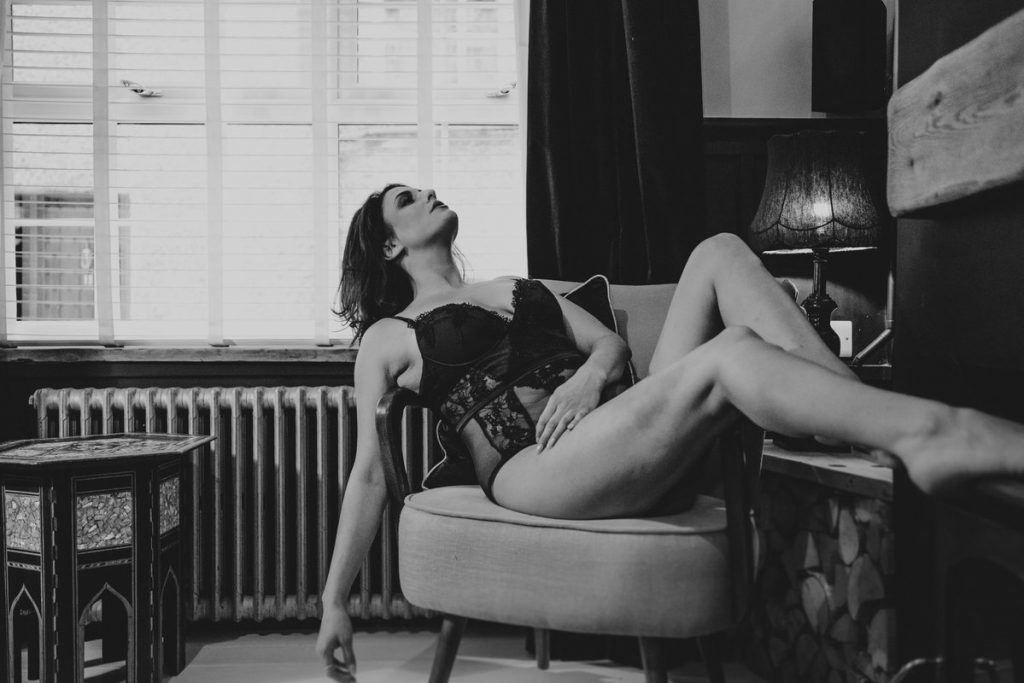 OnlyFans: https://onlyfans.com/countessdiamond
Adultwork: https://refer.adultwork.com/?R=4664815&T=4664815
Cliptress: coming soon
Truth, honesty and acceptance.
Cheap lingerie and disorganisation.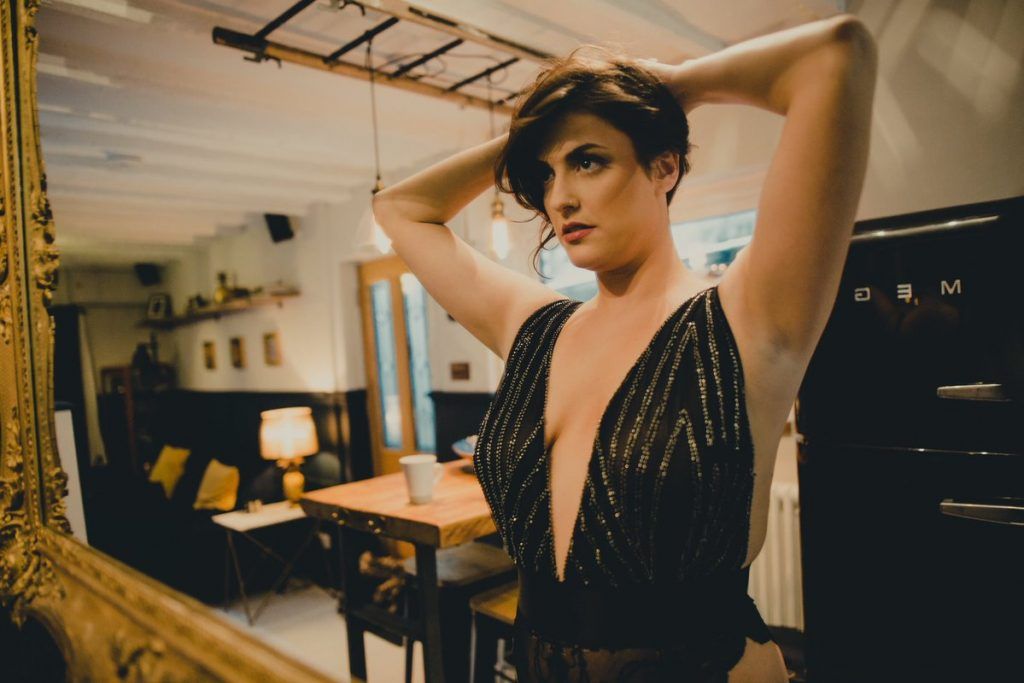 Chastity keys, expensive shoes and married men.
The best way to book me is through my website https://countessdiamond.co.uk or to email me diamondfilth@gmail.com
I'm a spiritual soul and love to exercise to give my mind space, swimming and yoga helps me to find some inner zen time away form the whips and chains. I've also a mad love of contemporary art, particularly digital typography and am a lover of so many types of music I've had to define it by era: 60's country. 70's rock. 80's metal. 90's grunge and some nasty rap: EASTCOAST only. 00's indie.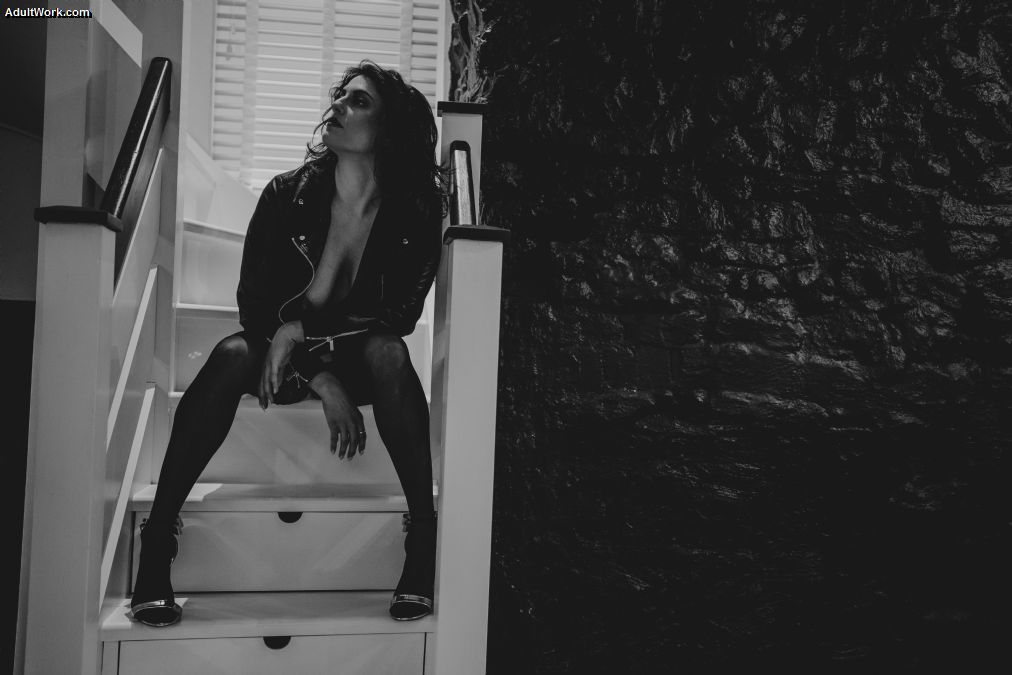 Sex appeal is so much more than skin deep… and that there's a market for it!
In the multi-billion pound cam chat industry, Intellect Models takes pride in empowering women to use both their brains and their beauty to create complete financial independence. We empower our members with the tools and practices to experience the most fun, interesting, and liberating job they will ever do.
"Find what feels good."